[ad_1]

Just when the travel and hospitality industry was about to live its "Revenge Travel 2.0" moment as we emerge from this pandemic, the war in Ukraine puts many travelers in wait-and-see mode yet again. In fact, according to recent research by MMGY Travel Intelligence, 62% of U.S. travelers cited concerns about the war in Ukraine spreading to nearby countries a factor impacting plans to travel to Europe. This is actually twice the number (31%) of those who mentioned Covid-19 health and safety concerns as a factor!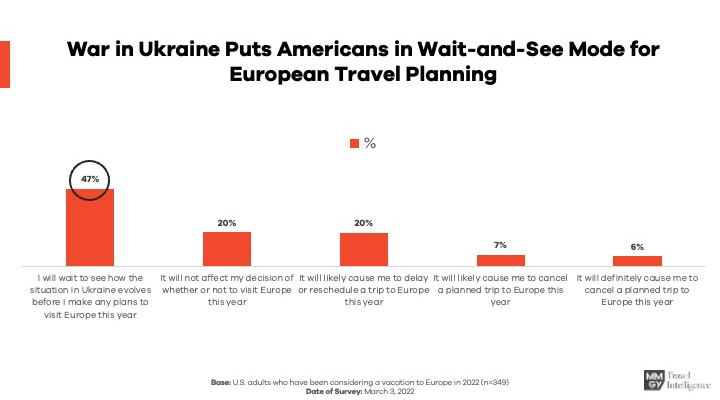 Other Key Findings
As we can expect, potential travelers will need reassurance about future travel plans, as highlighted in these other research key findings:
47% of travelers want to wait and see how the situation in Ukraine evolves before making plans to visit Europe this year.
50% of respondents said they were concerned about possible delays and cancellations of flights, trains and cruises, as well as the potential for border closures.
Thus, many of the policies that were put in place during the ongoing Covid-19 pandemic will remain pertinent to ensure travelers go ahead with their plans for the upcoming months. This was clearly highlighted in Expedia Group's most recent Traveler Index report that came out during the summer of 2021.
How travel marketers need to adapt
Indeed, many travelers were burned – or know of people who got burned – by airlines or various travel providers not reimbursing substantial amounts during the past two years. This was partly due to Covid-related policies, travelers having to cancel last-minute because of sickness, corporate policies changing, and so on. In this context, it's not surprising to find out that travelers now value "ability to get a full refund" above "getting atypical low prices" when searching for their next trip or getaway.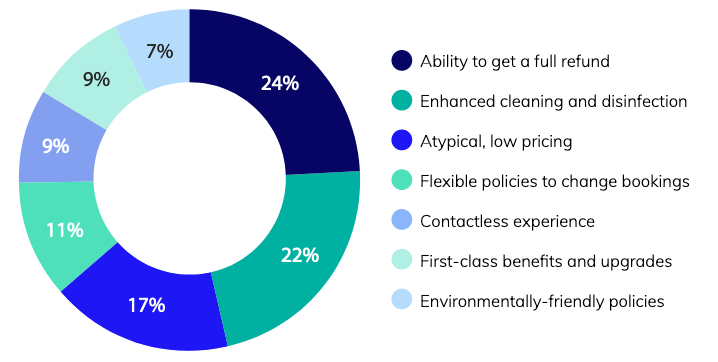 So how should destinations, hotels, attractions, cruise companies or restaurants adapt their marketing accordingly? Here are a few takeaways from that Expedia Group study post-Covid that we can extrapolate over to concerns with war now raging in Eastern Europe.
1. Clearly communicate your cancellation policies
With the pandemic on the mind of many travelers and now this uncertain war context, make sure to properly convey your refund policy message across your digital outposts. Is there a clear tab on your website referring to your policy? Have you done Instagram stories about this and are they highlighted on your brand account? Do you mention this regularly in your newsletters and official communications going out to both leisure and business markets?
2. Offer a range of prices and options
The study showed a clear desire for new experiences. In fact, 75% of travelers surveyed said they would choose a destination they had never gone to for their next trip and 22% were seeking once-in-a-lifetime experiences. Thus, how can you deliver towards this expectation? Have you tweaked some of your products and services, or perhaps added new components and experiences? Then make sure to communicate on these new features, as consumers are seeking them out avidly.
3. Highlight commitments to social values
Last but not least, the Expedia Group study also unveiled interesting findings with regards to traveler expectations when it comes to sustainability and inclusion. For example, did you know that:
59% of travelers are willing to spend more to make their trip more sustainable
65% are more likely to book with travel providers that identify their practices as inclusive
Thus what is your brand doing with regards to sustainability efforts? This is content that can very well be shared once again across digital outposts where your brand has a presence. Same for inclusion, where annual reports, official press releases and other official tools can tell a story, but often this is better conveyed through reels, posts and other images or videos in your day-to-day online communication.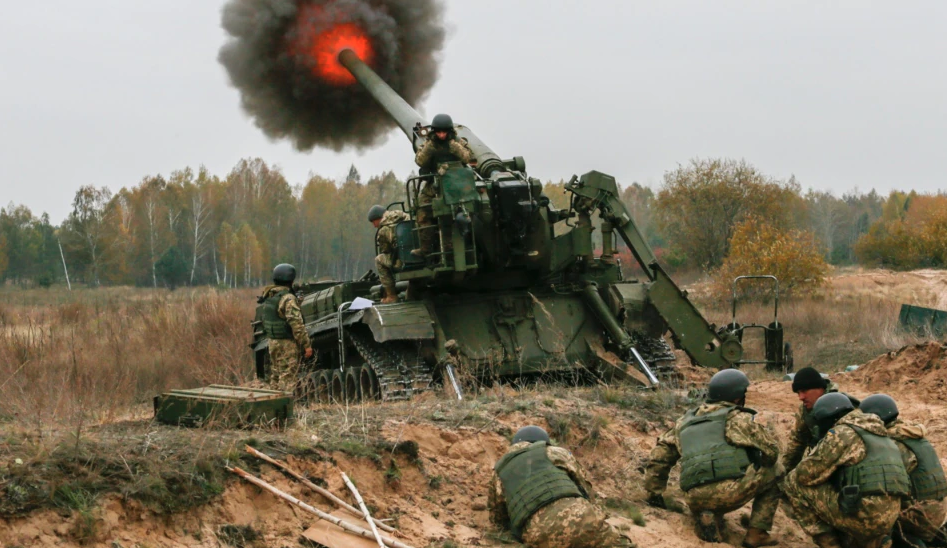 These are three simple takeaways but the most important thing is perhaps to stop, reflect, and see how your brand can pivot its storytelling on the various digital outposts where you have a presence. This is not a time to be insensitive, nor overly promotional. But consumers do want to get back out there after two years of travel latency. Make sure to focus on security aspects of your destination, health and sanitary measures – this is still a priority for many travelers, specially older segments of the population – and more importantly, how flexible your booking conditions are to provide peace of mind.
[ad_2]

Source link