Whether you live in London or are taking the kids to the capital for the day or a city trip to best places to visit in London with kids, it will pay off to plan your time there in advance. Often venues require pre-booking, so if you want to take the kids somewhere special for brunch, lunch, or dinner, then reserving a table in advance will avoid disappointment.
Many of our single parents tell us they love their food, yet their kids are often fussy eaters. So, for the foodies amongst you, who want to please their palate but also keep the kids happy and entertained, Single Parents on Holiday have collated a list of the best restaurants in London for families – all of them are unique spaces serving excellent food in a great lively atmosphere and, most notably, are places that kids and teenagers enjoy, too.
Unique child-friendly eateries for foodie parents and their kids
1. My Old Dutch Holborn
My Old Dutch is known for its casual dining style, lovely décor, and warm atmosphere. The reason this place made our list of the best family restaurants in London is, of course, the pancake menu designed for children and adventurous adults alike. Dishes range from yummy chocolate glazed pancakes to delicious savoury editions from chili con carne to chicken curry pancakes, as well as many more mouth-watering combinations. The menu's variety means parents can indulge in their favourite savoury dishes whilst the little ones dig into yummy desserts. If you're interested in learning more about what they have to offer, take a look at their menu online, and see what yummy treats await you!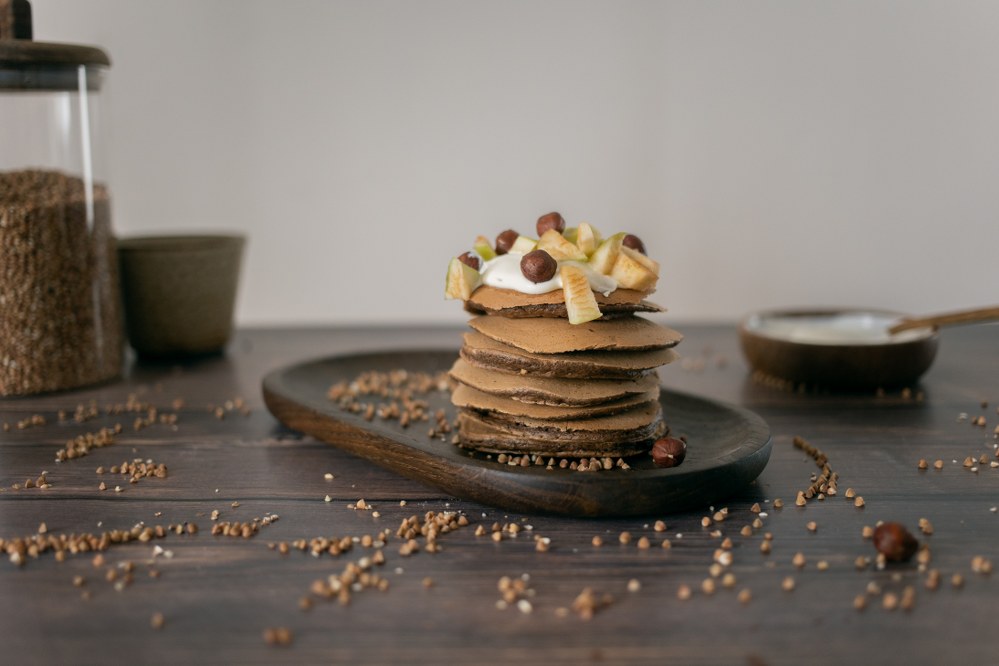 2. Dishoom – Covent Garden
The first and original Dishoom is part of a small group of Bombay inspired restaurants across the UK with focus on small unique Indian dishes. The place is quite pricy and often booked up in advance, but well worth a visit if you and the kids love and know your food. It's a pretty iconic Indian restaurant, so if you have older kids or teenagers, they will appreciate the unique dishes and busy atmosphere at Dishoom. That said, Dishoom does have a kids menu with smaller, milder dishes for its younger guests.
One of the best parts about Dishoom is the choice available for vegan and vegetarian families as numerous dishes stem from the vegetarianism, deeply rooted in many Indian philosophies. Some of our favourite vegetarian dishes include yummy vegetable samosas, the spicy pineapple tikka, and Pau Bhaji.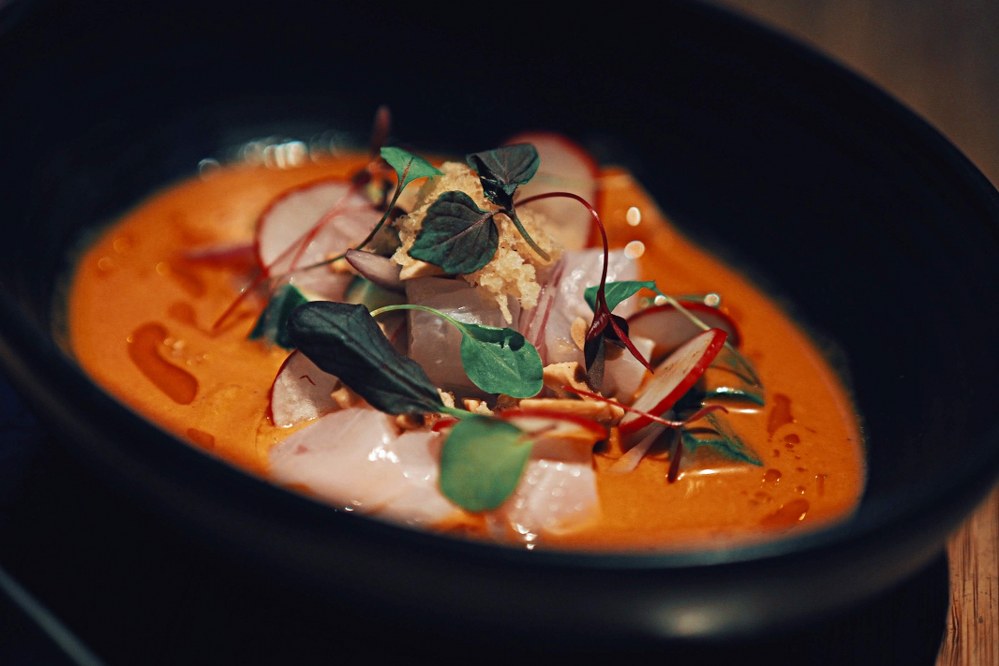 3. Jungle Cave
The Jungle Cave, previously known as the Rainforest Café, is one of London's most famous family restaurants and can be found on Piccadilly Circus. The spectacular rainforest-themed eaterie sports all sorts of Amazonian features, from waterfalls and subterranean ponds to animatronic wildlife, including gorillas, elephants, orangutans, butterflies, and a jaguar.
The unique design of this restaurant make it an excellent spot for family photography, so be sure to find yourself an amazing family photographer to capture all those delightful moments with your kids surrounded by  funky décor. Just imagine the action photographs when your children play with some of the wild animals or engage in hide and seek under the leafy ferns – the world's your oyster! The restaurant has a kids' menu with American dishes at affordable prices, including 's tasty tiny-sized hot dogs, mac & cheese pasta and even birthday cakes for dessert. The best time to book a table at this family friendly London restaurant is before noon; anything later, and it gets pretty busy.
4. All Stars Lane
All Stars Lane is widely known across London, with four venues in White City, Holborn, Brick Lane, and Stratford. The fun American-themed bowling venues are designed to keep the whole family entertained with good food, bowling, karaoke and more.
Its venues all feature retro bowling lanes, comfortable décor and a luxe and welcoming aura, making it a very chill place. The pricing is very budget friendly with family packages at £60 including a main course, side, drink, and a game of bowling!
There is a lot more to this American-styled diner than family bowling. You can enjoy karaoke, darts, as well as a range of yummy dishes and finger foods here, including pop-corn squid, buttermilk fried chicken, and various vegetarian and meat options. Our personal favourite is the salt beef hash with grilled halloumi, fried eggs, and Bearnaise sauce. Kids-friendly options include breaded cod goujons, small burgers, and delicious mac n' cheese. If your family loves bowling and burgers, this is a great place to have a good night out together, whatever age your kids are.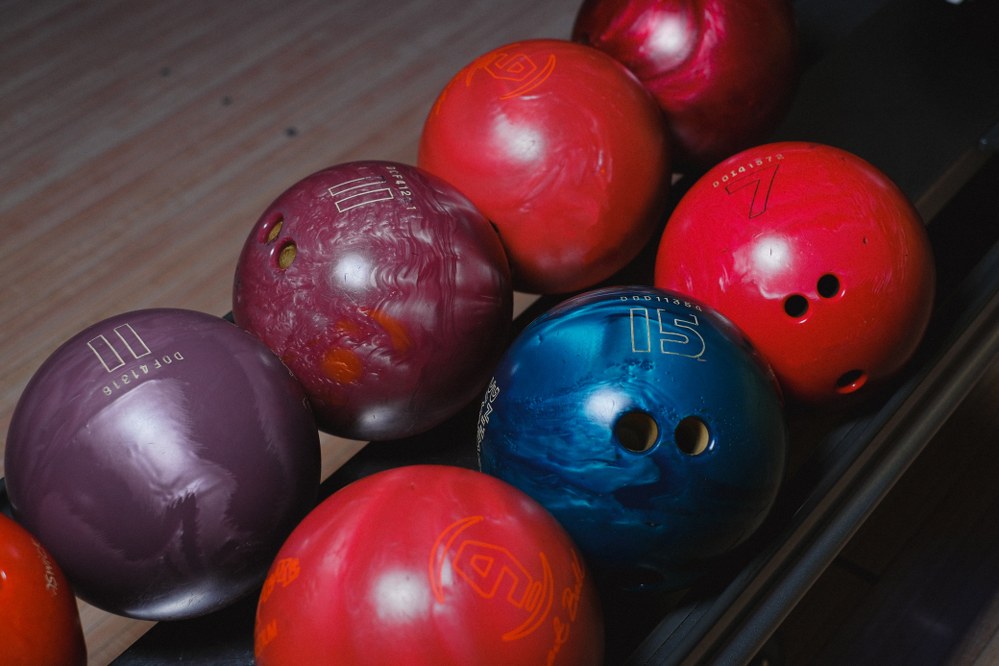 5. Park Row
If you and your family are fans of superheroes and anything "Gotham", this one is for you. Park Row is a tribute to DC Comics, Marvel's closest competitor. Its décor is focused on all things DC, with a particular man in mind who wears a dark cape. The entrance is cleverly disguised as a mahogany library and a hidden bookshelf door. From this point onwards, a theatrical tone is set with ominous music and flashing lights making you wonder if you entered Batman's cave itself.
The entire space is massive featuring five restaurant and bar spaces, including The Monarch Theatre, Rogues Gallery, Pennyworth Lounge, Iceberg Lounge, and Old Gotham City. Each space has a different vibe modelled on Batman-centric vibes. The food is presented on small plates with theatrical-like presentations and small portions. As you might expect, the food is on the pricier side of things, so be prepared to shell out a good chunk of change as this is fine dining. To give you an idea of the type of food served, think of delicacies, such as scallops, lobster, and venison served with the finest wines.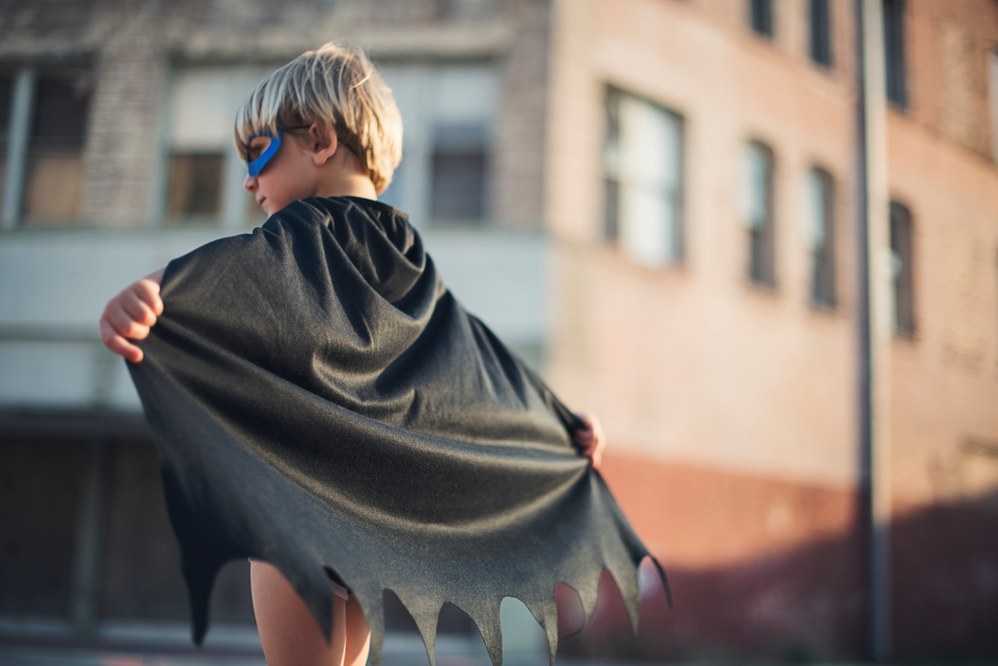 6. Pizza East Shoreditch
Let's face it, all children love pizza, so taking your kids to a pizza restaurant is a pretty safe bet that both young and old will enjoy their meal.
Located in the hipster paradise known as Shoreditch in a former tea warehouse, Pizza East Shoreditch serves some of the best pizzas, wood-oven dishes, and cured meats & cheeses in London. Pizza east has typical options, including buffalo mozzarella, anchovy pizza and salami pizza. You can pre-book or walk in. From a pricing perspective, Pizza East won't burn a hole in your pocket. Meals start at £9 and top out at £20 per person, so you'll be able to feed the family without breaking the bank.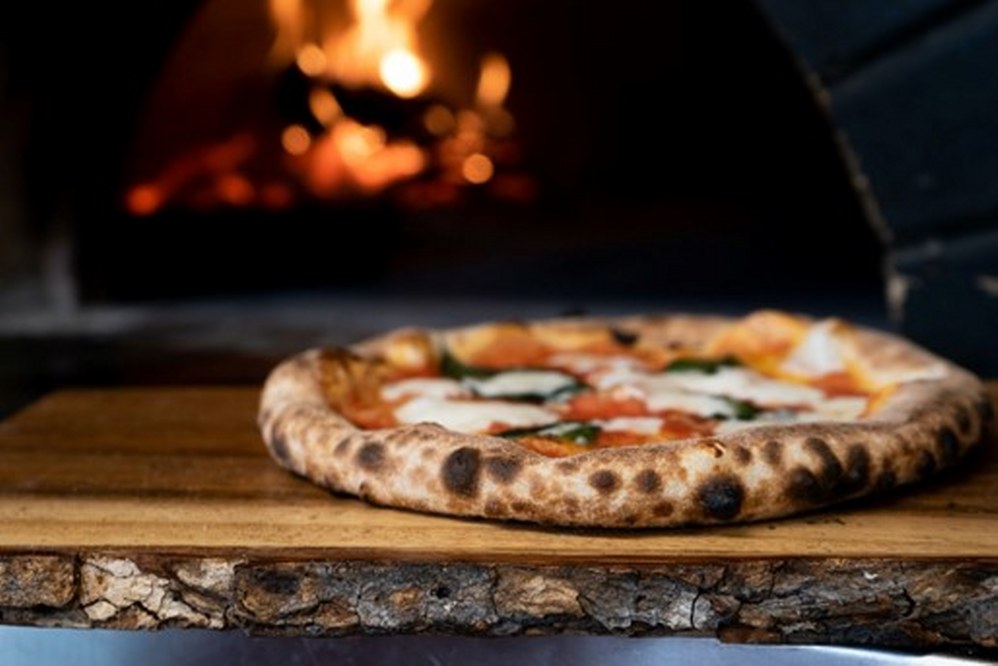 If our list of the best family restaurants in London tickled your taste buds and are thinking of booking a trip to London, check out the best places to stay in London for luxury and location.  Or if you don't feel like eating out, there are plenty of delicious and versatile family meals you can rustle up at home. Just check out our blog for ideas.
About Single Parents on Holiday:
If you liked our post, please subscribe to our blog. To find out more about what we do, check out our holiday programme, which includes a whole range of single parent family holidays for single parents and their children and single holidays for solo travellers and single parent empty nesters.