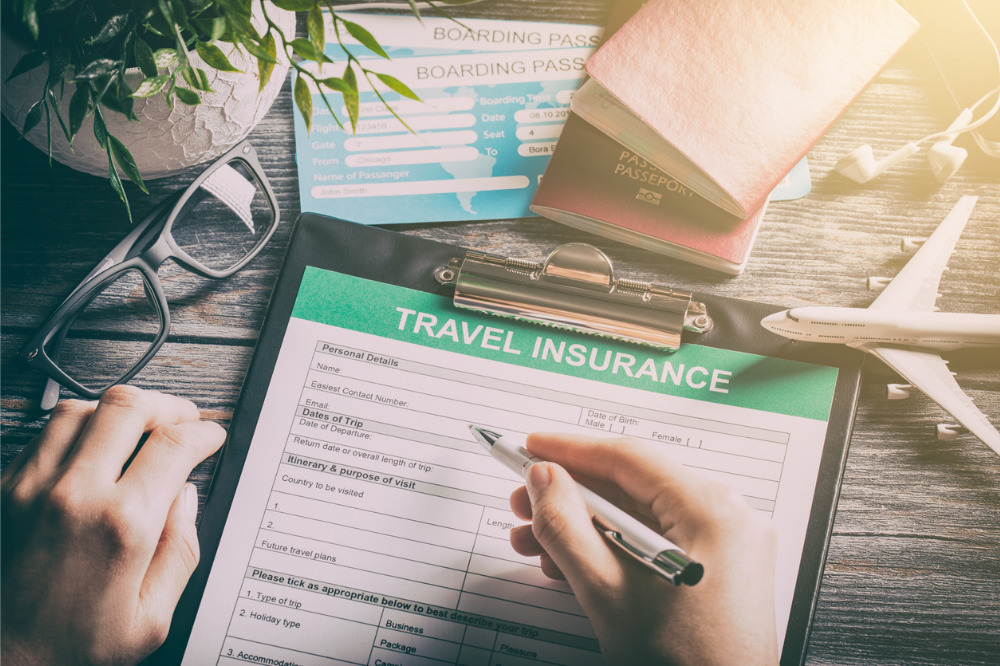 Arch RoamRight releases travel insurance guide for 2022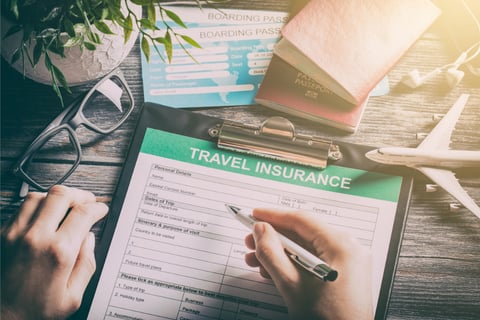 Arch Insurance Company (Arch Insurance) brand Arch RoamRight has published its 2022 Travel Insurance Playbook, a guide that provides insights into travel insurance trends and what travellers may expect in the industry's future.
Launched in 2012, Arch RoamRight offers travel insurance policies for leisure, business, student, and group travellers with domestic and international trips.
The latest Travel Insurance Playbook includes predictive travel statistics, including a forecast of what travellers are looking for post-COVID-19 pandemic, as well as top destinations for trips booked in 2022. It also helps travel advisers and tour operators understand travel insurance buyer journeys and personas, including demographics and spending choices.
Read more: Arch Insurance International bolsters professional liability team
Arch RoamRight's Travel Insurance Playbook includes case studies highlighting common situations in which travel insurance and travel advisers helped save the day. It also features in-depth interviews demonstrating the value, knowledge, and expertise advisers provide to travellers as they plan and enjoy their trips.
"We are enthusiastic about the growth the travel industry is currently experiencing and for what is yet to come. The 2022 Travel Insurance Playbook includes a variety of travel statistics, case studies, and more to help travel advisors and tour operators refine their travel insurance programs," said Tim Dodge, vice president of travel, accident & health marketing at Arch Insurance. "As showcased in this year's playbook, the outlook for continued growth in domestic and international travel is optimistic."