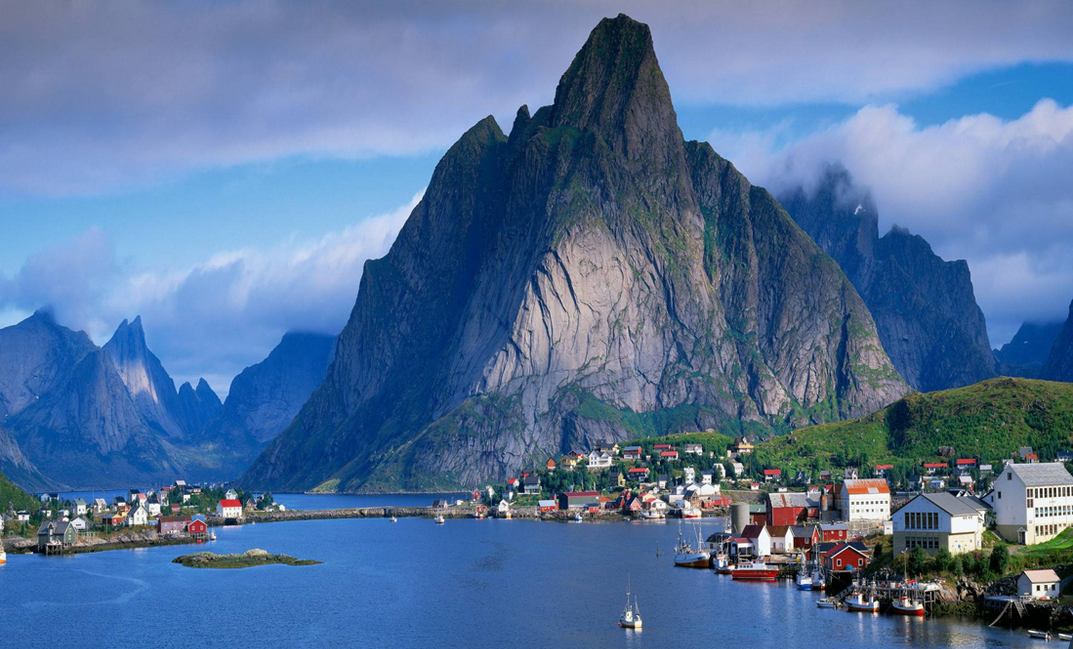 Norway is a place that many people include on their travel lists. You will find many blogs, videos, and reviews documenting the fantastic experiences of travelers to this country. Located in Scandinavia, the popularity of Norway is attributed to its scenic beauty and breathtaking landscapes. Those who go for a visit once yearn to go there again.
So if you plan on traveling to Norway for vacation, then prepare to be spellbound by the magnificent views you will witness. However, you must also have adequate information about these points:
Also, check out reviews in Norway that are a great help in this regard.
Remember to consider the distances.
You might have the impression that Norway is a small country with a scanty population, so getting to places will take less time. Usually, people get trapped by this assumption and end up in trouble. Because traveling in Norway can be a challenge, the locals suggest renting a car for convenience. Distances that seem short on maps are long in reality. This is because not all roads are smooth and straight like the highway. And you cannot avoid the steep curves and bends on such roads if you are genuinely out to explore the countryside.
Northern lights are only visible sometimes.
Norway attracts a majority of its tourists to the Northern lights. The wondrous phenomenon of these lights is well-known worldwide, and everyone wishes to see them at least once in their lifetime. Norway is one of the spots where Northern lights are visible on the horizon, and their appearance is highly probable during the winter. However, visitors must remember that, like all natural occurrences, this view does not follow a given schedule either. You must be prepared to search the skies and pray for them to show up.
Always keep an extra layer of clothing.
Whether you go to Norway in the summer or the winter, keeping an extra layer of clothes is a valuable tip to follow. Because the weather conditions are unpredictable and can rain without warning, you must pack other sweaters and raincoats to tackle whatever storm you encounter, literally.
Save money on restaurants.
You will be shocked to see how expensive restaurants are in Norway. A small dish of their food can ruin your travel budget and mess up your plans for further adventures. Take this advice and buy eatables from the supermarket. Store prices are reasonable, and buying from them will help you save money for the real deal by visiting more sites.
Pick your hiking trails wisely.
The mountainous terrain of Norway instantly brings the idea of hiking to one's mind. It is true that one of the best activities to enjoy while in Norway is going on a hike. And this gives rise to the question of choosing the right trail. Snowy hills in prominent parks are suitable if you want to go sledding. At the same time, the forests offer the best hiking experience between the trees. However, if you are an expert, you should consult a local for directions to deserted trails hidden from tourist groups.
To conclude
When traveling to a country as diverse as Norway, it is best to stay updated on tips to ensure the most enjoyable experience there. Being fully prepared will keep you confident and at ease, especially if you are taking your children along. The type of clothing to be packed and locations you should visit are vital matters to research. We hope this article helps you on this quest!