Top Holiday Destinations with Teens
Holiday ideas for single parents travelling with teenagers.
Tale as old as time: The summer holiday season rolls around once more, and the kids are out of school and begging to be taken somewhere cool. Unfortunately for them, since they aren't officially adults yet, wherever they go, their decidedly uncool mum or dad is going to have to tag along (for, you know, safety and legal reasons), but that doesn't mean the holiday itself has to be uncool! If you're a single parent with a teenager, we know you have your hands full. A holiday is meant to be restful and relaxing for you, too, not just a constant blur of "where are the kids?" and craning your neck to make sure that they aren't talking to any strangers.
We know a lot goes into planning a holiday, especially when you are travelling solo. First, you've got to decide on the location, then book the commercial flight or private jet charter, and then make sure visas and passports are all in order. Well, lucky for you, we've taken one step of that planning process off your hands. We have a list of great holiday destinations for single parents with teens. And there is something here for every budget. Read on to find out more!
Tropical glamour and surf in Honolulu – Hawaii
Sun, sand, and surf? This island destination is likely to get a very enthusiastic response from parents and teens alike. Though it's hardly the most original holiday destination on the list, Hawaii gives both parents and teens the option to either be completely lazy and rest on a gorgeous beach or to take part in any of the exciting adventure activities that the island has to offer.  There are surf lessons available on almost every beach on the island, hiking trails or guided hikes to the most exquisite and pristine locations in the mountains, scuba diving for the water babies and great shopping opportunities for the mall rats. Check out the volcanoes that helped shape the island or ride a four-wheeler across a fresh, green field.
For younger teens and those interested in the fauna of the island, there's Honolulu Zoo, where you can visit a wide range of very well cared for endangered animals. Most of the hotels have activities for youngsters which comes in handy for single parents who would rather, that their kids stayed closer by.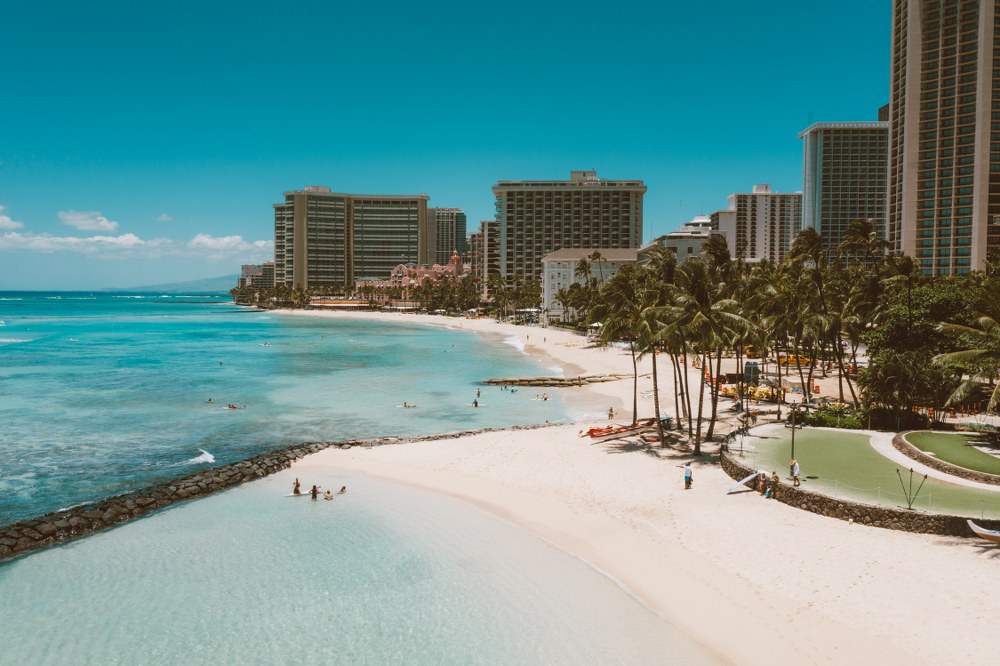 Magical Marrakech – Morocco
A single parent holiday in Marrakech is the perfect choice when travelling with teenagers: It offers a great combination of exciting things to do and cultural education, whilst its exotic charm will leave both adults and kids speechless. And if you or your teen love architecture, interior or tactile design, then Marrakech will be a slice of heaven for you. Stay in a traditional riad or a family run hotel and experience Morocco at its best. Riads are an exquisite example of Moroccan tradition, and just like most hotels have small private pools, which keep kids nearby and give parents the perfect chance to relax in a luxurious location with a good book.
The walled city is a hub of excitement. Take the kids to visit the famous Jeema el-Fna square. The sight of snake charmers, fortune tellers and street performers will entertain and enthral even the usually bored teenagers. Move on to Marrakech's most colourful market ("souk") and lose yourself in the cobblestone maze of its alleyways. Even your youngsters will be enthralled with the array of goods lined up by countless sellers and enjoy haggling for exquisite goods and exotic foods.
If you feel like a little bonding time is in order, take the (long!) trip out to the Sahara Desert for some camel trekking. Sleep like the nomads and experience the unblemished beauty of a starry night under a desert sky before heading back to the magical city.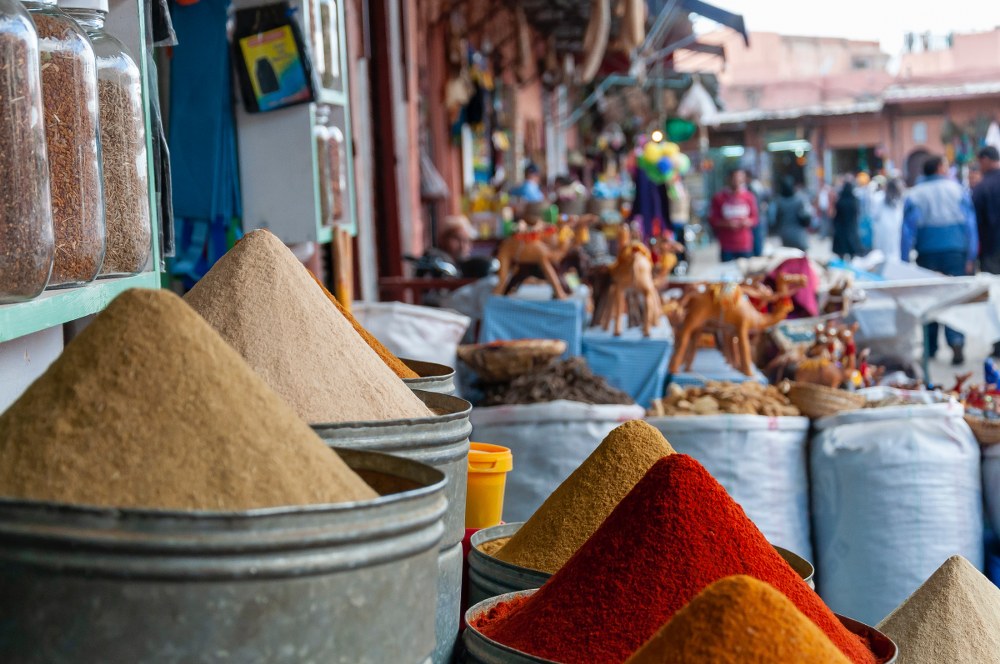 Catching the waves in Cornwall – UK
While the mention of Cornwall might not initially get the kids frothing at the mouth with excitement, they'll quickly change their tune when you arrive. It might not have the big city buzz of London, but Cornwall is one of the most popular family getaway destinations in the UK for a good reason:
There are old, quaint fishing villages to explore, where delicious meals and beautiful thatched houses can be found. Cornwall's mild climate and soft sandy beaches with secret coves will get any parent excited, whilst the numerous great beaches for surfing, and the water and amusement parks will make it the perfect destination for a holiday with teenagers. Whether you prefer summer holidays to bask in the sun or winter holidays to wrap up warmly by the fire, Cornwall is always a great choice for a family holiday.
Stay at an Airbnb if you like a less hands-on experience and campsites if you like to rough it a little bit more. Most of these campsites have holiday programmes for teenagers, including activities such as hiking, biking, and outdoor education, fireside workshops, and entertainment. For the parents there are long, leisurely walks on the beach, window shopping through the lovely towns and sipping a delicious glass of wine by a roaring fire to look forward to. It makes for a relaxing experience for kids and parents. Nothing too high octane, of course, but aren't holidays for relaxation?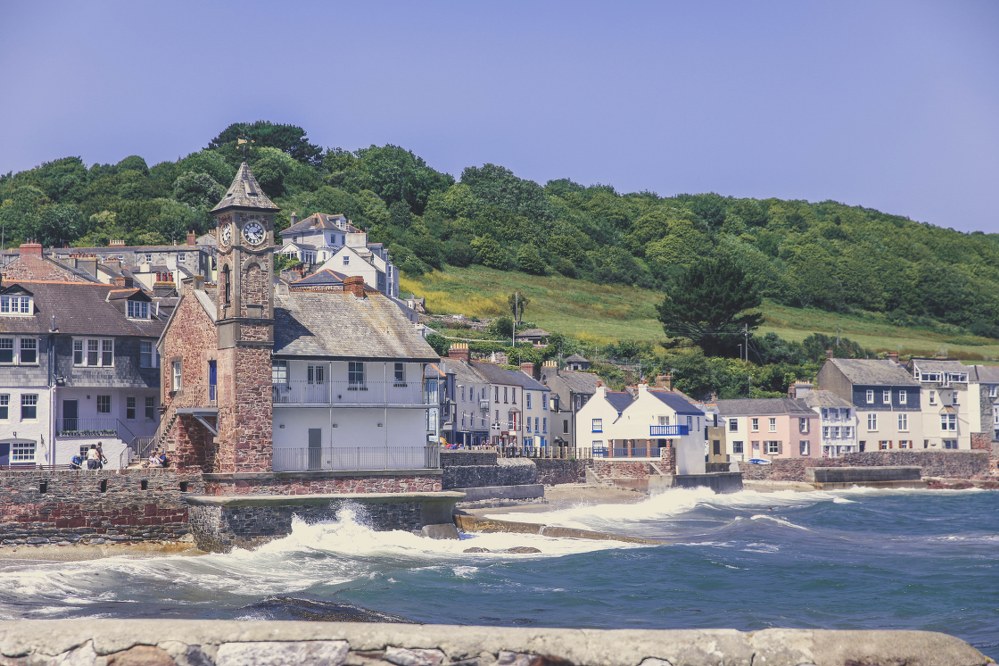 Hitting the slopes in the Pyrenees – France
If Cornwall sounds altogether too sunny and beachy for you, then why not go on a skiing holiday in the French Alps? Winter sports holidays are a great way to bond with older children. When they get to that age where you have less in common, having ski or snowboarding lessons together is a great way to bond and often leads to an exciting, life-long hobby.
The Pyrenees feature a number of incredible ski resorts with classes and private instructors for skiers at every level. The villages in these mountains are exquisite: They feature cosy restaurants and stunning traditional architecture. The mountain and meadow views are truly unbeatable, and there's always time for a cup of hot cocoa by the fire. With so many British families travelling to the French Alps, there's no shortage of potential friends just waiting to be made. Since the resorts are fairly self-contained, you can relax knowing that your teenagers will never be too far away.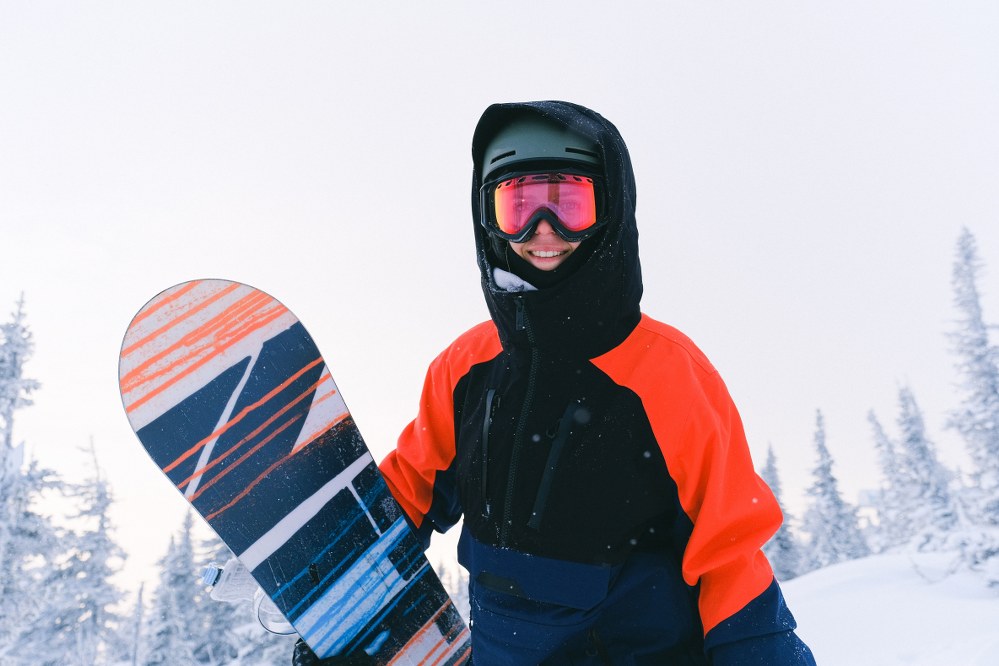 Wrap Up
It is tricky to please any youngster, but when you are a single parent, finding a holiday destination that ticks all the boxes for both of you, can be quite tricky. We hope that some of our suggested holiday destinations with teenagers will have made your planning a whole lot easier. Whether it's busy or calm, beach or snow for you, we know you'll have a wonderful holiday with your teenager if you choose the right destination!