Charleston is one year shy of a decade-long sweep for the top spot on Travel + Leisure magazine's annual list of the best cities to visit in the country. 
The city was the only one in the U.S. to make the publication's 2021 worldwide ranking, coming in at No. 18.
South Carolina also took the top two spots on a list of the best islands in the continental U.S. with Hilton Head and Kiawah Island.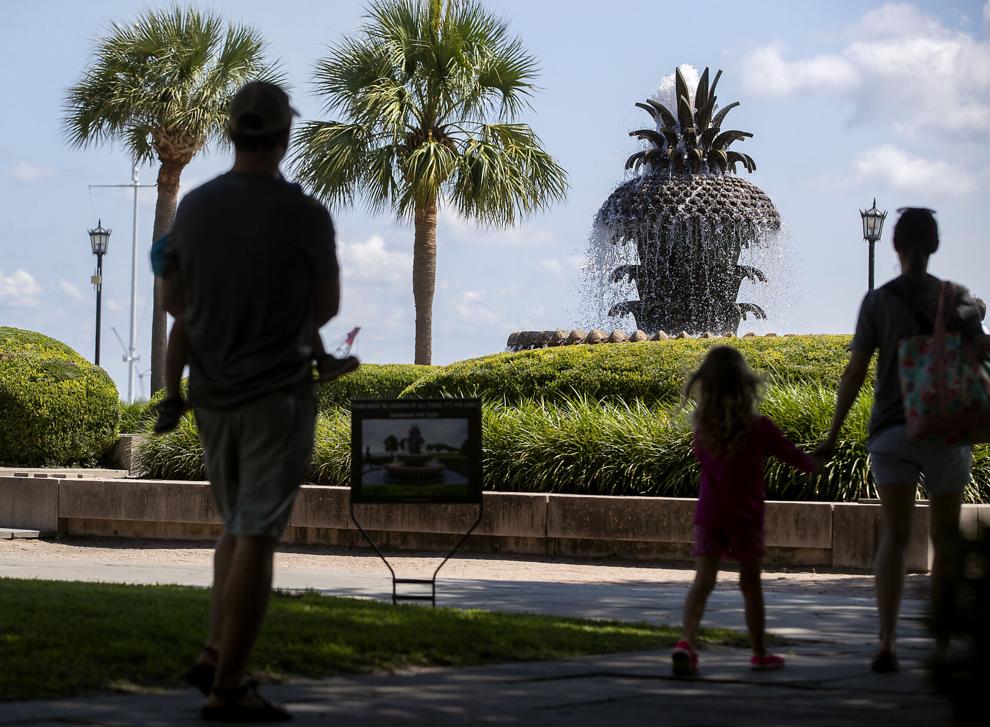 Unlike last year, when Travel + Leisure's rankings were rolled out amid a major downturn for tourism caused by COVID-19, the 26th annual awards are coming out after a summer season marked by recovery for many parts of the industry, particularly in places like Charleston that have been able to lean on assets like beaches and outdoor activities that have remained popular during the pandemic.

In an announcement of the ranking rollout, the

…