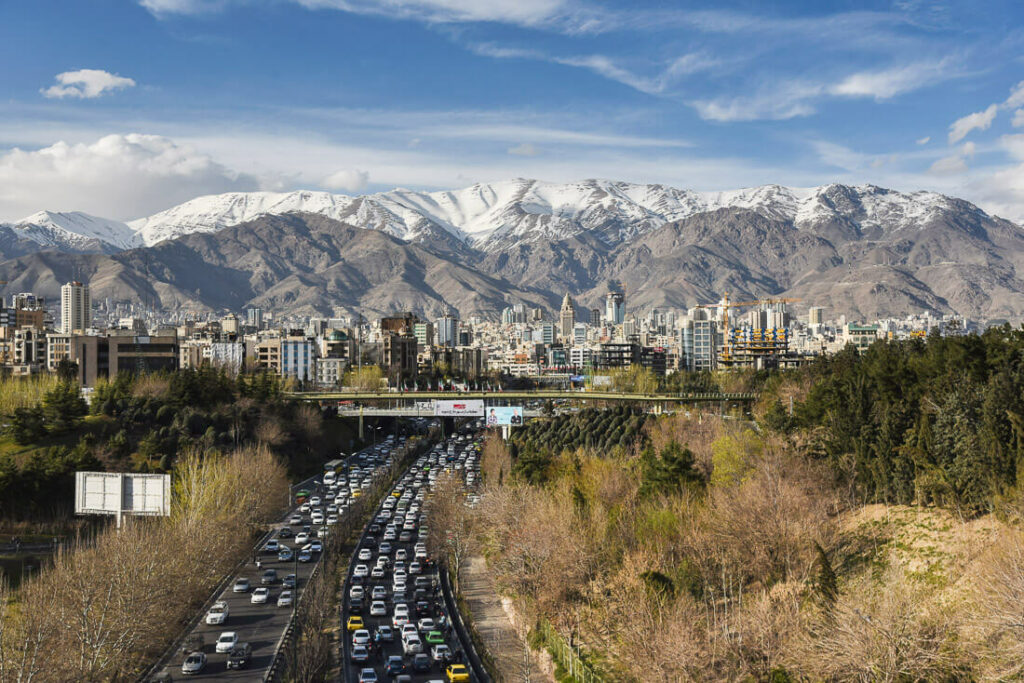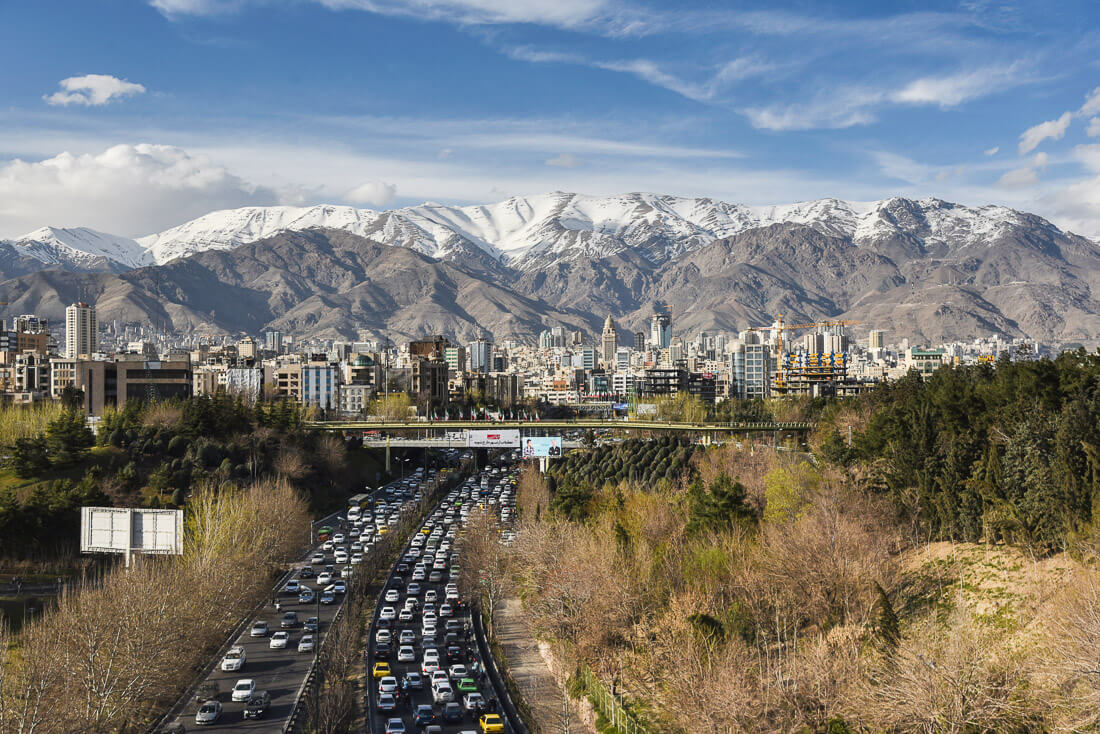 Iran's capital of Tehran has earned its spot as a must-visit destination.
The city is the country's modern center and here you'll see Iran's more liberal future mingled with its traditional past.
There are museums to visit, bazaars to shop in, gardens to stroll through, teahouses to relax at and people watch and you can even hike the trails of the snow-capped mountains which surround the city. 
Despite everything it has to offer, this capital city is still a fairly undiscovered location so we put together this handy guide of the best hotels to help you decide where to stay in Tehran. 
Don't forget to read our Iran travel guide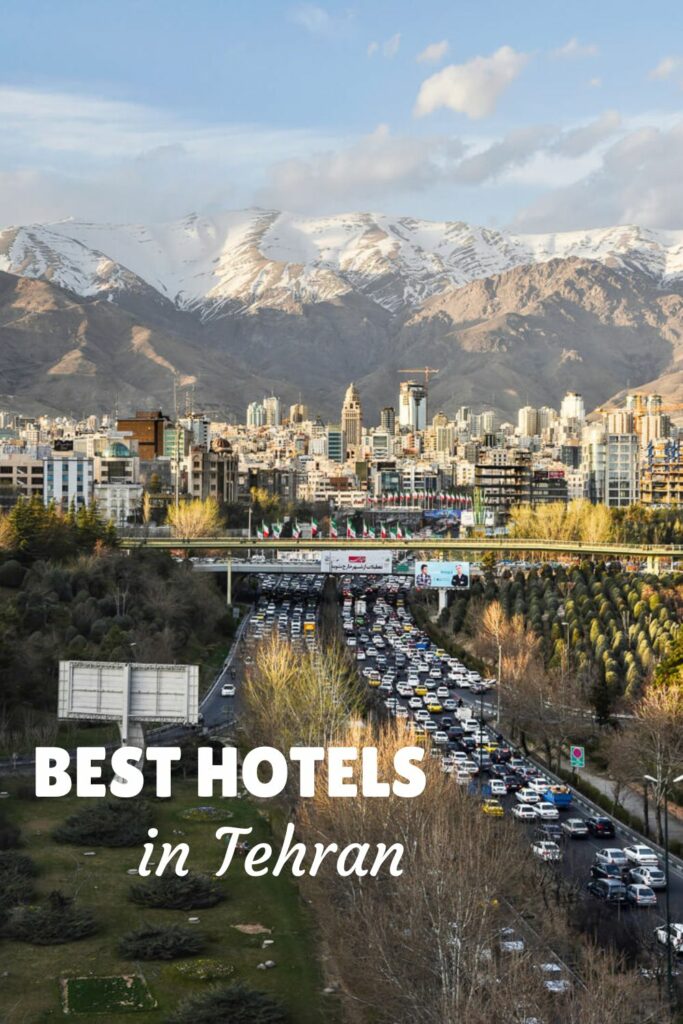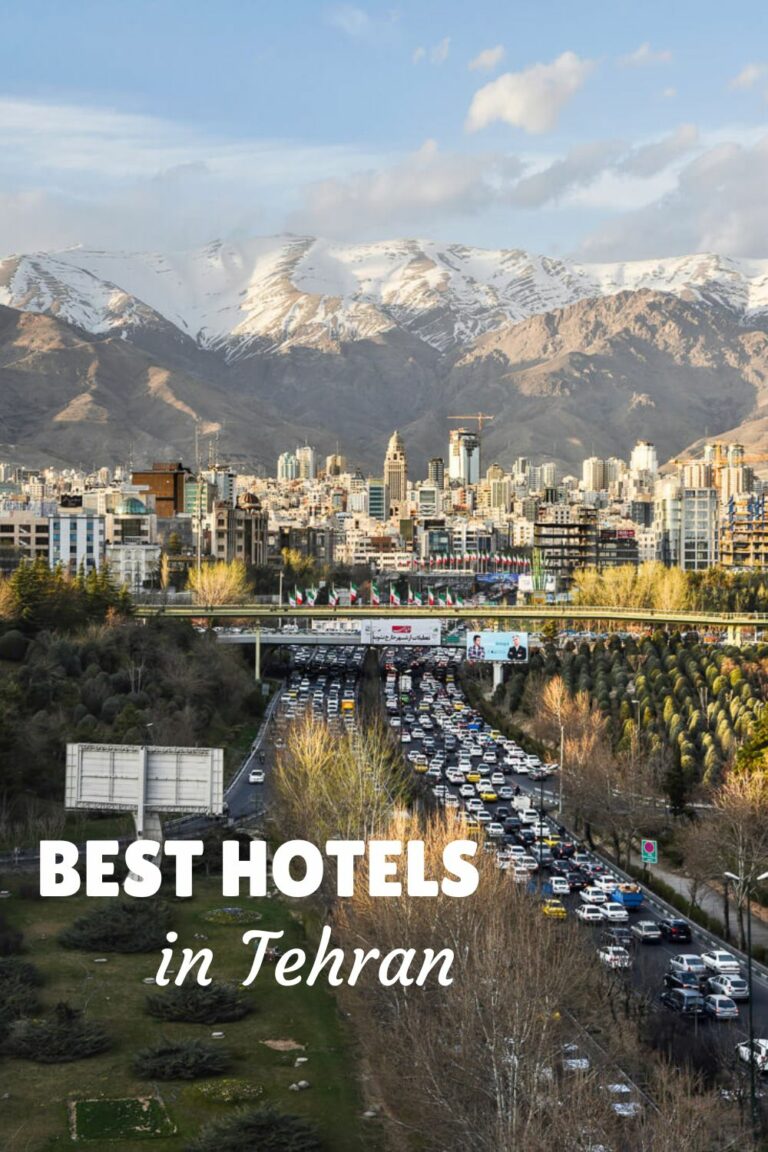 How to book hotels in Tehran
Similar to countries like Syria, Eritrea, or Sudan, In Iran, remember that, because of the sanctions, hotel search engines such as booking.com don't work.
They have their local booking sites, but
…
Read More