From walking through the greenery at Shinjuku Gyoen to catching a show at the Kabuki theatre, here's our list of the best things to do in Tokyo, Japan.
Tokyo is one of the world's most unique cities.
The entire city is packed to the brim with cool and amazing attractions, and there is something fresh and exciting in every corner.
It's a city that's both crowded and relaxed at the same time, because while it's a city of intimidating size, almost every neighbourhood has a homely feel.
You'll find a busy shopping street around one corner, and a peaceful garden around the next.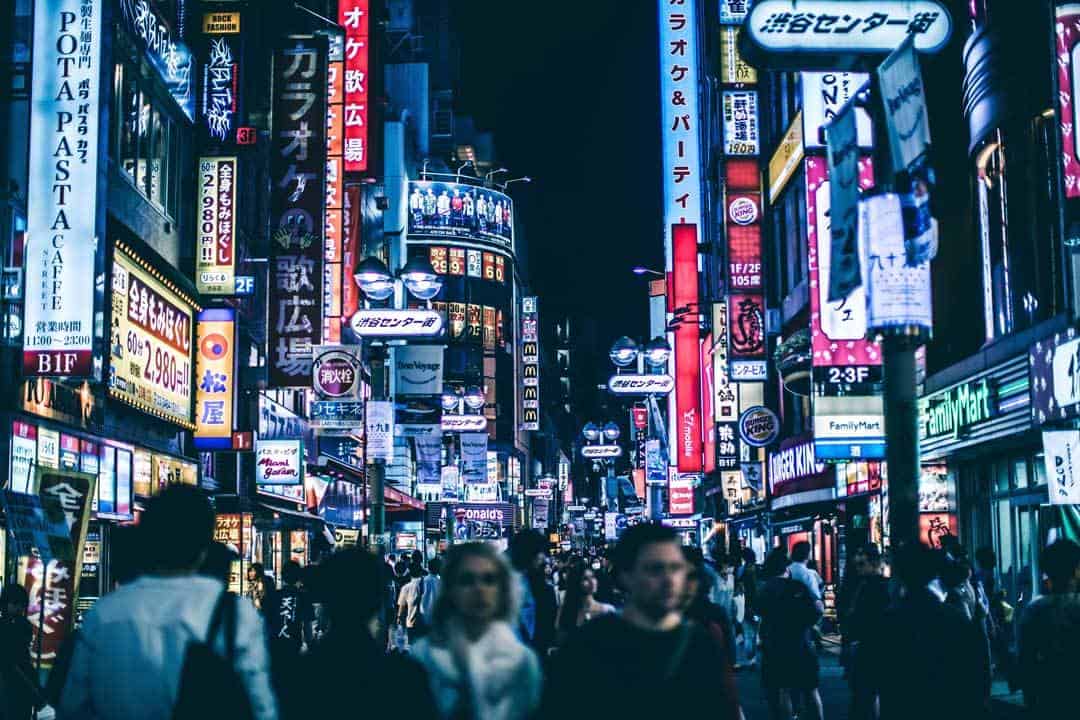 Don't Miss These Top Things to Do in Tokyo
There are a lot of great things to do, and this is a destination where you'll
…
Read More