Luxury glamping in the UK is one of Europe's hottest vacation trends.
Glamping is a mix of glamourous amenities with camping out in the wild. You get the beauty and relaxation of being near nature, while not having to give up a warm bath, a comfortable bed or even a gourmet meal depending on how much you're willing to spend.
Glamping lets you get out in nature, without all the hassle of setting up a tent and sleeping on the ground, or the inconveniences of using public washrooms and cooking out of a cooler.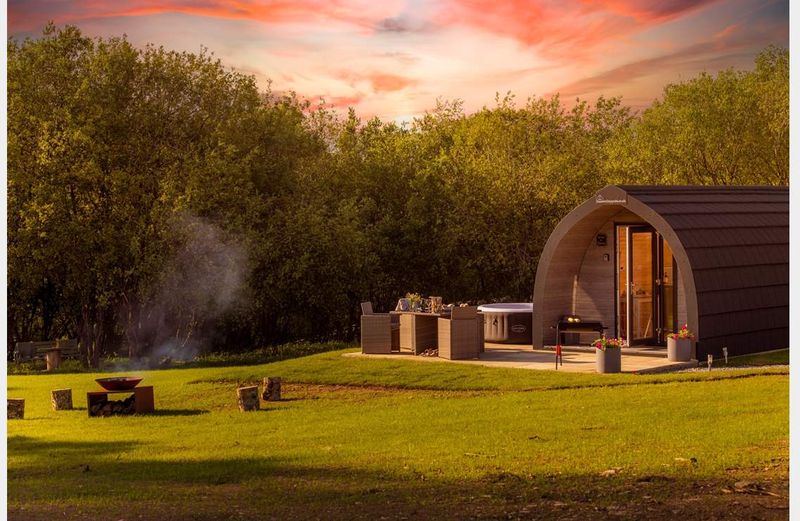 These vacation alternatives can even come accessorized with lavish features like hot tubs, luxurious washrooms, high end beds, and often stunning views.
With glamping, there's a price point for everyone, from the most affordable and simple accommodation to high end luxury retreats catering to all your needs.
Luxury Glamping in the UK
…
Read More