Teachers' hard work during the pandemic is being rewarded with some much-needed travel and leisure.
Qatar Airways is hoping to celebrate educators everywhere by giving away 21,000 round-trip plane tickets, the airline announced Monday, Oct. 5, on World Teachers' Day.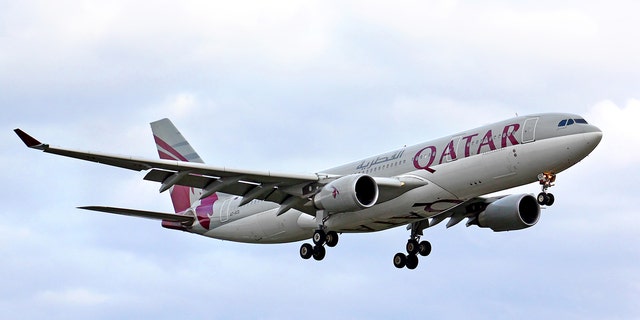 Teachers and classroom professionals, including teaching assistants, substitutes, tutors, senior leaders, student counselors and ESL teachers, among other educators across the globe, are eligible to apply for a chance to win by submitting a form on Qatar's website. The promotion will run through Oct. 8, and those applying must live in a country where Qatar Airways operates direct flights through Doha and submit documentation to prove their employment.
SUBSTITUTE TEACHER SHORTAGES LOOM AMID BACK-TO-SCHOOL 
Educators who register successfully will get an economy class return ticket anywhere on the airline's network of more than 90 destinations worldwide. They'll
…
Read More